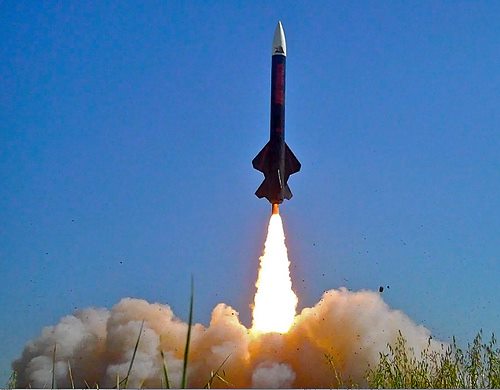 There are many sites on web which usually offer the fake commitment to fasten up the PC. It is always recommended that not to use any of the Softwares which claims to fasten up the PC. Because either these software increase trouble of your PC and you end up formatting the PC or will scam through your PC and thieve out your banking or personal details. I will hereby presenting those 11 tips through which I fasten up my PC. No Third party applications or softwares to increase your trouble. If I am suggesting any of the third-party application rest assured that I have used it on my several computers for several years without any trouble and then I am recommending it to you.
Tip No. 1 Your Antivirus
Your antivirus itself is the cause of 50% of your offline virus troubles. Either the antivirus is inefficient or so over reactive that it ends up deleting your important files. So if you are using a Genuine Windows(Which I always recommend to use) you should without a second thought go for Microsoft Security Essentials. Point number 1 it is free point number 2 this antivirus knows your operating system as it is built by same lab which has built your operating system. Point number 3 you can trust this antivirus as the ready support of Microsoft is there to help you anytime of trouble.
Tip No. 2 Malware Removal Tool
As I said in the opening para of my this post there are many Applications which claims complete protection from Virus but when we buy a genuine copy of Microsoft Windows you can download a Free Malware removal tool from Microsoft research Center.
Tip No. 3 Disk Space Management
Disk space is a crucial factor in performance and hence my third tip is around it, keep defragment your disk plus do keep the disk usage lower than 75%. Use external hard drives or DVDs to back up important data and hence free space in your drive.
Tip No. 4 Clean up tools
Disk clean up is also a way to remove the unnecessary files from your computer and I am referring you a third-party application which I got about 5 Years back and worked nicely on many laptops and desktops of me and my acquaintances.
Tip No. 5 Fix Disk Errors
Always fix up disk errors before they ruin the hard drive single bad sectors or files can ruin the setup so make sure you run the disk error utility every 15 days. If you are a power user who is using your PC for 10 or more hours a day I recommend to fix errors and check with the utility every week.
Tip No. 6 Ready Boost
PC's on Windows 7 and 8 have a got a great new application in-built where in slow performing PCs could be added with USB RAMs. I wrote a detailed article on how to use Ready boost and the recommendations
Tip No. 7 Start up
Biggest point of frustration for maximum PC users is slow start-up, look at your start-up and remove those unnecessary programs which are not required to start along with windows. For changing the Configuration press Windows Key+R run command will popup. In run type in msconfig and you will have start up button with many programs listed with a check box. Need to uncheck all those programs which are unnecessary but keep in mind to not to Uncheck those programs which are of microsoft windows and required while start up Press ok and restart the PC.
Last but not the least and an part of your PC performance is hardware matching to installed software on your machine. If either of them is incompatible it will surely impact your PC performance. Incompatible hardware gives hard time for PC users the money saved in not improving your hardware gets compensated with the electricity bill and time spent in fixing things up. So these are my 7 ways to Enhance PC Performance don't forget to add up your PC Performance Enhancer Tips and tricks. Implement these tips and let me know if you feel benefited. If you have any questions or queries you can catch up with me on my Email or Social network.If you liked this post do share it on Twitter and Facebook.
Tele-Columnist!