Google Doodle which is always a matter of attraction as it marks the event with a style. Today 16th April 2013 Google Celebrates 160 Years of Indian Railways with its Google Doodle. A Big thank you to Google for Ear Marking such an important event of Indian History. I want to share few snapshots of Indian Railways 160 Years.

1. The First Railway Line was established Chennai about 21 Years before first Rail Journey on 16th April 1853.
2. The First Journey which is celebrated today was between Bombay (Now Mumbai) and Thane. Three locomotives carried 400 invited guest to 34 Kms Distance for an Approximate 1 Hour Journey with 3 halts in between.
3. Indian Railways employs 1.5 Million people(7th Largest Employer in World), covering 65000 Kms with track overlay of 115,000 Kms.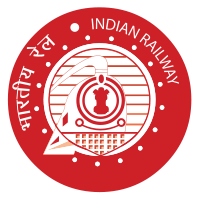 4. Indian Railways was engineered initially by British Engineers and was primarily used to compensate the Cotton Requirements of the Western Countries primarily United States.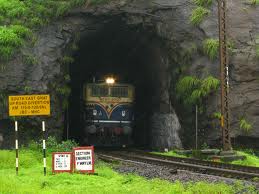 5. IR is World's Fourth Largest Railroad Network, covering 65000Kms.
6. Fifth Largest in terms of Rail Network after US, Russia, China and Canada.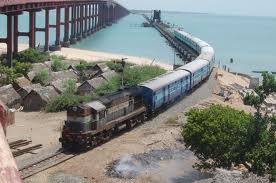 7. Approximately 20,000 Trains run daily on Rail Network to 7,100 Stations (Approx.) carrying 23 Million Passengers.
For more and Detailed article on Indian Railways please refer this link.
Tele-Columnist!