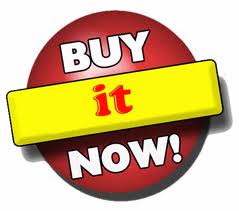 Cheap domain names easily lure not only newbies but also old domain owners. If you are on shopping spree for your 1st 2nd 3rd or 100th Domain this post will come in handy. Cheap Domain names are easily and readily available with every domain hosting companies. But the basic fact which is missing is the reputation of that domain in the eyes of Search Engine. In one of my previous post Read this post before you buy a used domain name I talked about how to go about buying used domain names. But another question popped out, what if purchaser buys the domain only by price tag.
Why Not Cheap Domain?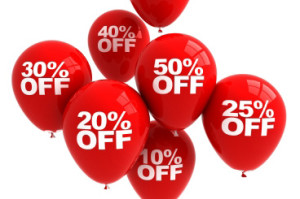 The reasons why your domain more important if it is first domain should be a costlier one because the domain names which have very good reputation and decent search ranking are costlier. So for say if you buy a unknown Domain name without any search ranking worth 10$ you have to invest time as well as money over a period of time to make it top the search engine rankings. Money can be recovered anytime in future, but time spent in bringing up that blog is irrecoverable. So invest 100$ buy a domain with some Google Love and work upon it to make it bigger. If any case you could not make it beyond 100$ the website will be able to pull enough traffic with its Google love to ensure you get ROI.
How to find the right domain?
Visit Expireddomains.net you would have two options either to bid for expired domain names or right away but a deleted domain name. Read this thread if you want to read difference between Expired and Deleted Domains. Say I want to bid for expired domains I will select the domain with best Google Pagerank. As it ensures the domain passing on its Google Love. You can filter domains with high Alexa Page rank and do a similar search in google to understand websites reputation before bidding for it.

If you want a website right away you can move to Deleted Domains section through which you can buy from deleted domains. You have to select which extension you want to look for. If you go through below screenshot the domain with most back-links are already bought. This screen shot is from sites which are deleted but are already enlisted in DMOZ. So here the new site owner need not enlist in DMOZ(A tough ask) and he is getting natural backlinks pointing his website. Once he creates content his site will flourish by itself.

You can also buy expired domains directly from domain selling sites like GoDaddy, Dreamhost, BlueHost, BigRock etc. Hope this post will help those already owning a site or planning to own one. Share your experience of buying an expired domain. Do you think Domains with old registration dates helps in increasing Google page ranking?
Tele-Columnist!